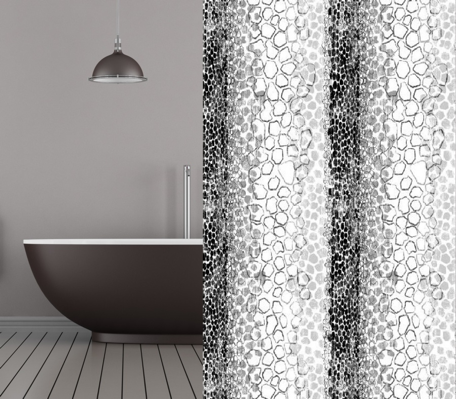 WELA COMPANY
is a vibrant, fast-growing family-owned enterprise. As we consistently aim towards our goals, we have become a well-respected leader in the bathroom industry. We are the only shower curtain producer in Poland. We regularly implement a lot of innovative solutions into the production process, what enabled us to extend our portfolio, so that you can find there such products as shower curtains, curved and expansion rods, bathroom dryers, window and shower blinds and many others.
WE PROMOTE DEVELOPMENT AND COOPERATION
We constantly strive for broadening our knowledge of your needs in terms of bathroom equipment. We are open to your suggestions when it comes to launching new products on the Polish and worldwide market.

We warmly invite you to fruitful cooperation with us!