WELA company
The family business established in 1991.

The company was established by a married couple, and now it is run by three shareholders, who are brothers.

We are the company with the experience gained over the years and traditions based on a strong foundation which is a family.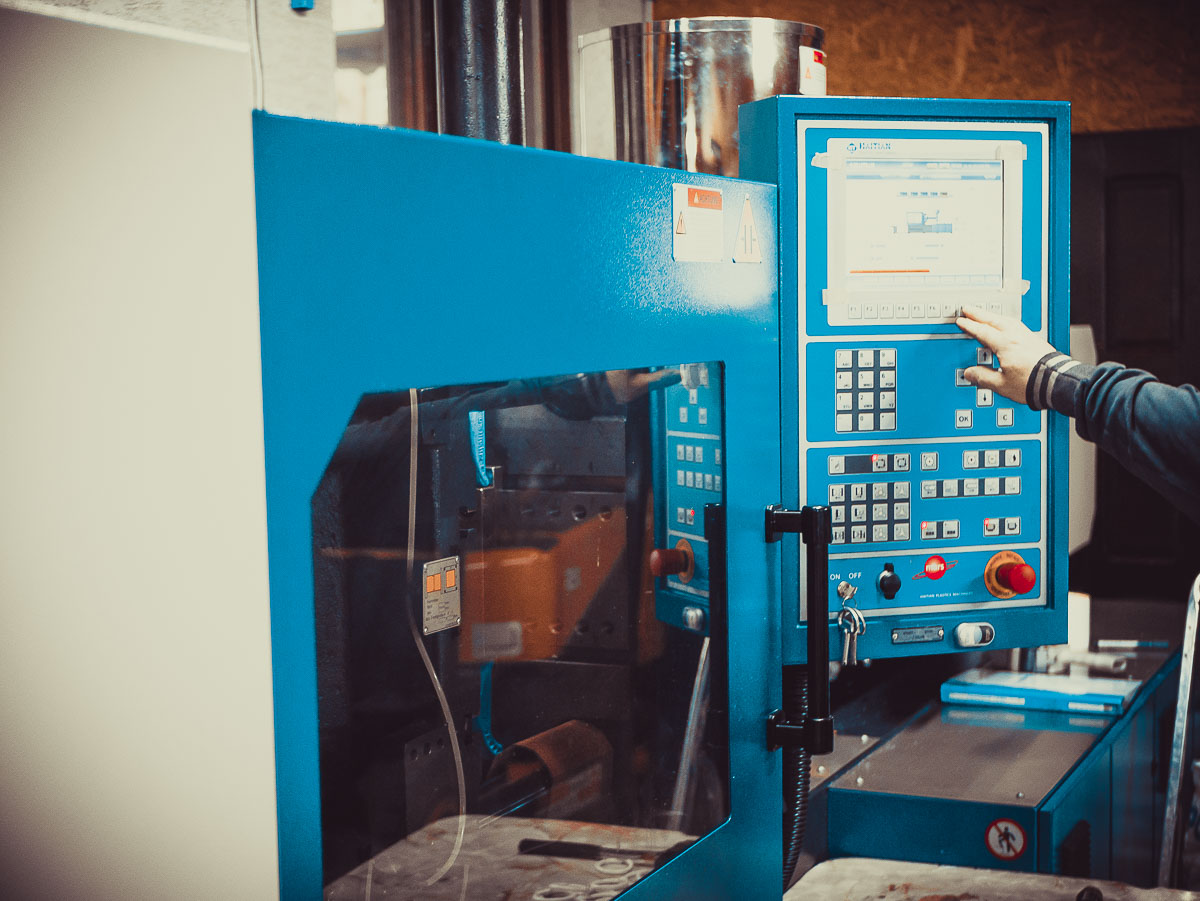 Since the very beginning we have been focused on development. We have always had a strong faith in Polish capital, improvement of our skills and investments in hardware resources

We have got our own: injection molding, locksmith's, welding, powder paint and sewing workshops. That is why we can do both, to fully meet any challenge and to maintain an individual approach to every customer at the same time.
Our reliability and care about the details combined with our strong values led us to become a well-respected player in the sanitary industry. Our company is the only producer in Poland to provide such a wide range of bathroom accessories because we do our best to meet new challenges and to launch innovative products on the market.

We also use our dedication and long-term experience to develop such products as window blinds and interior design accessories.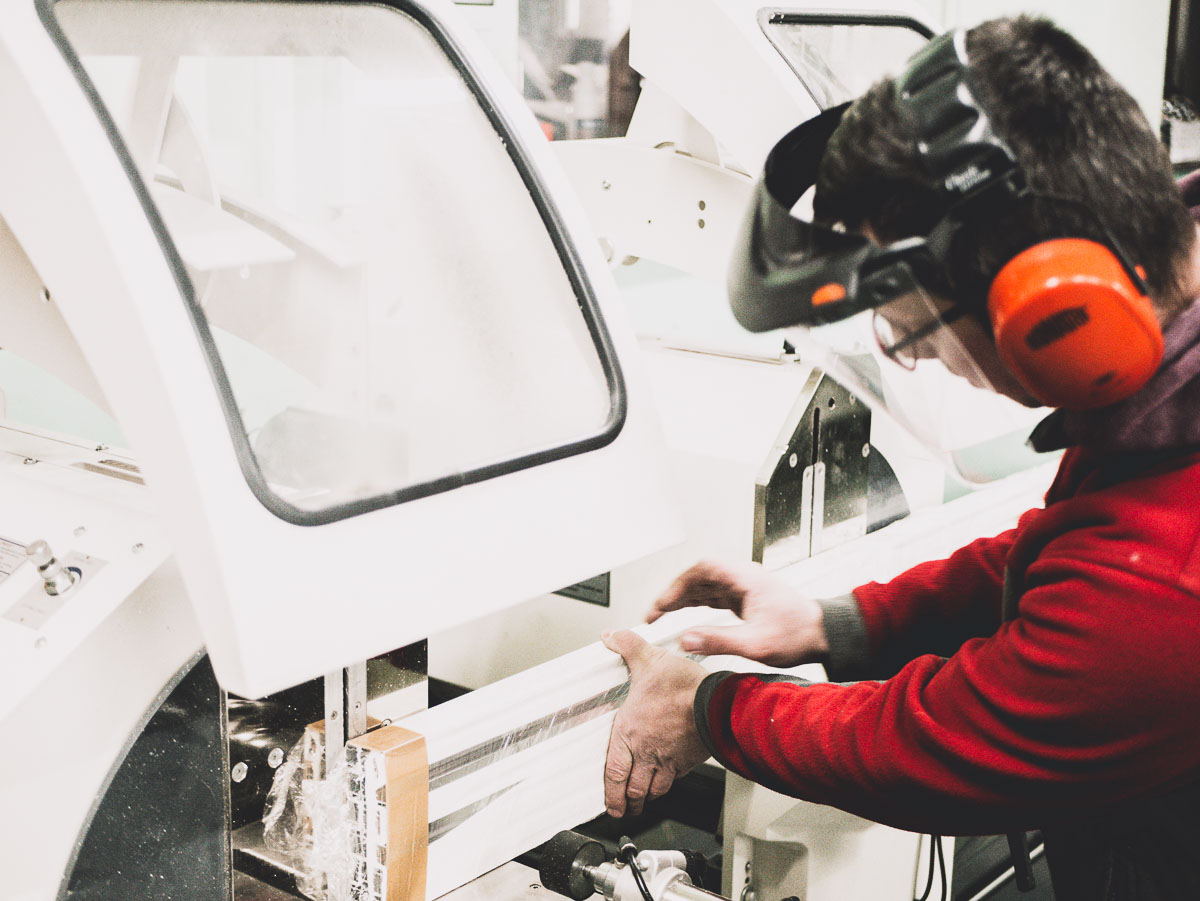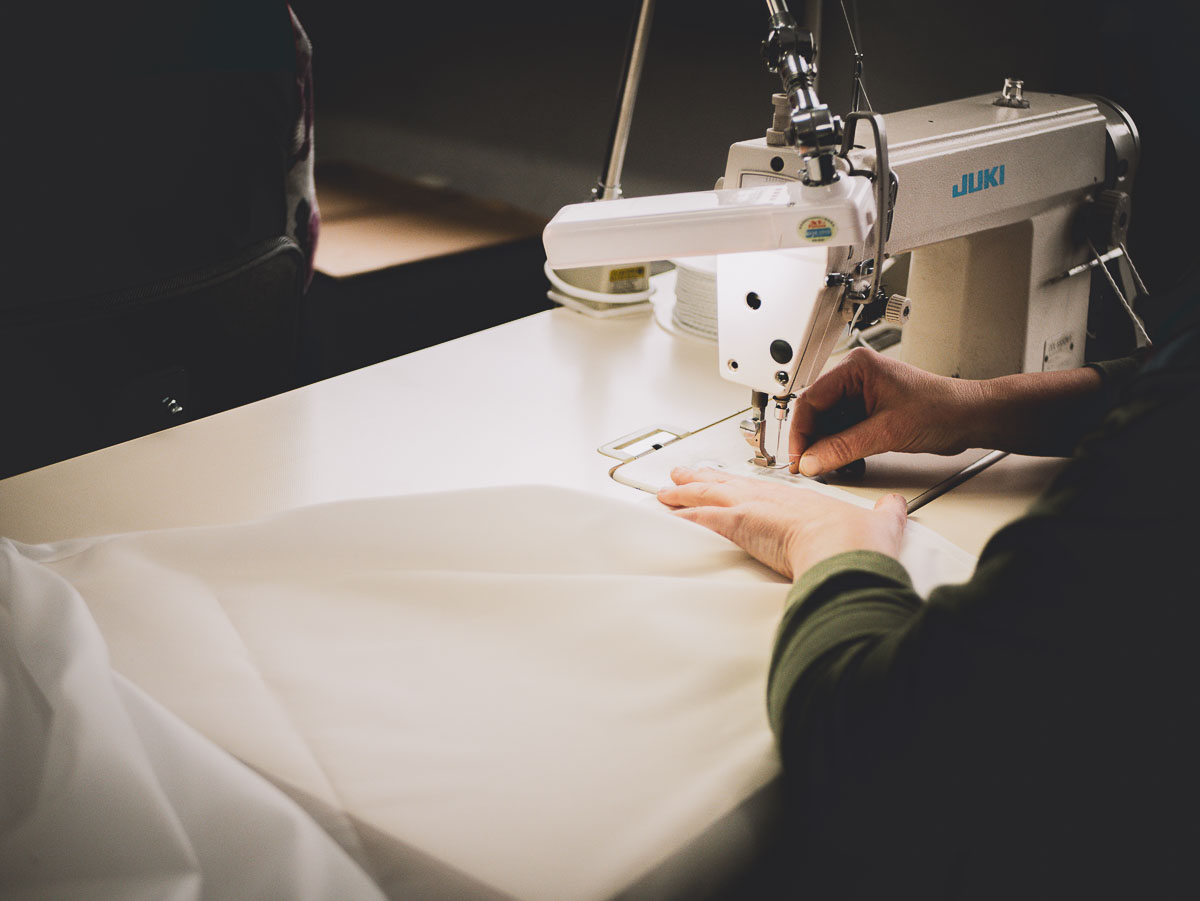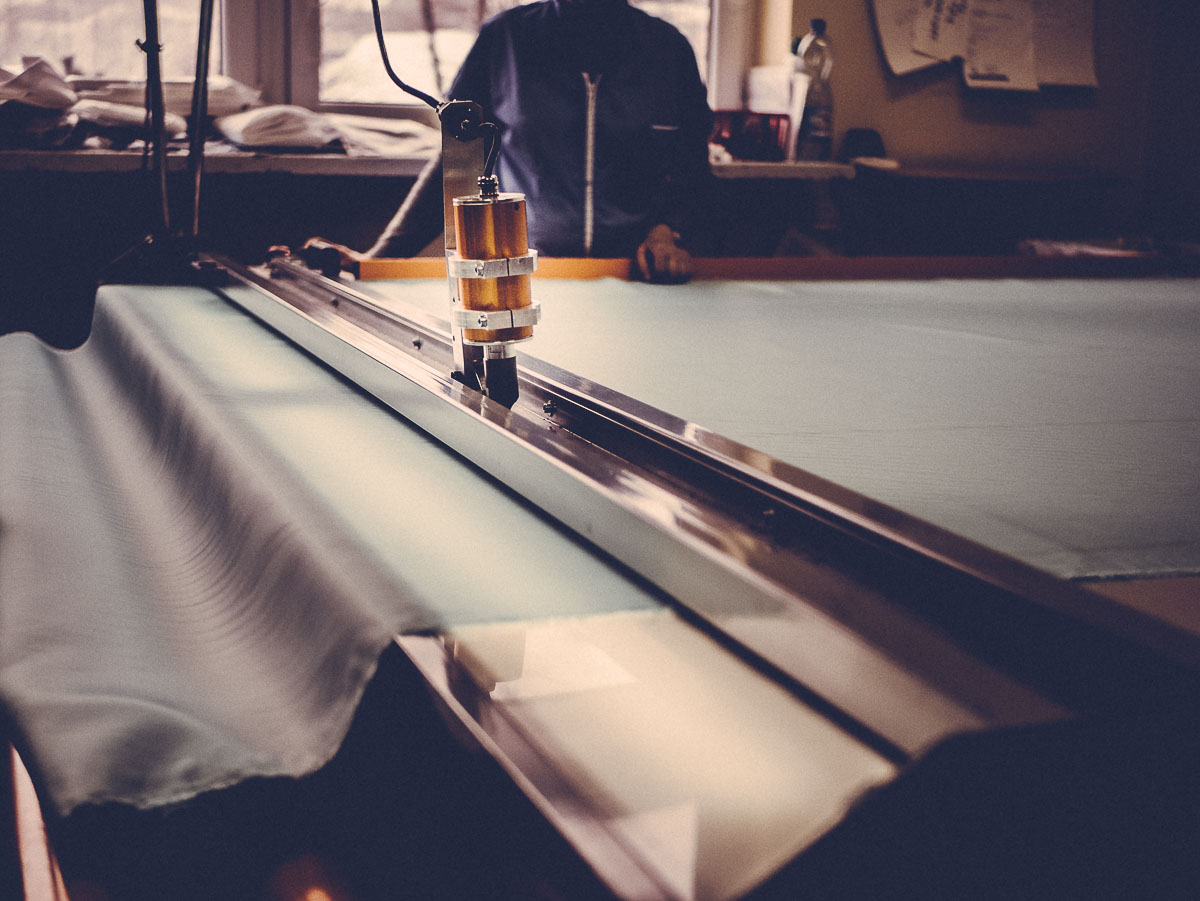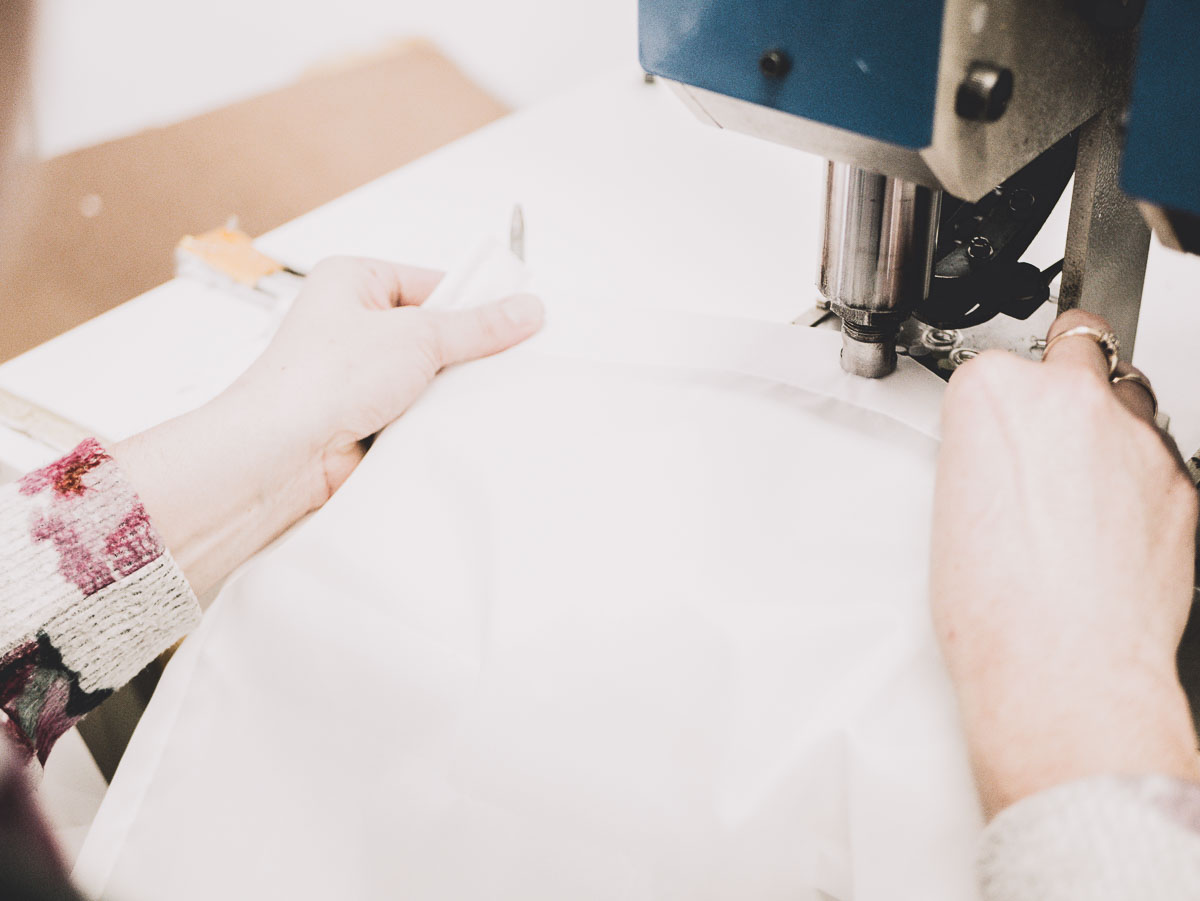 Apart from the rich producing experience, we have strong trade background on the Eastern and the Western European markets. Establishing long-lasting business relations enabled us to build the strong position on the market. We cooperate not only with huge trade chains or warehouses but also with smaller sales points.
We believe that is the people who are essential, so we constitute a strong team that ensures high-quality products at affordable prices and fast completion of orders. It is worth noting that our company has a high production capacity and we can adjust production to customer's needs and projects. We make best efforts to make sure that our products are made in Poland.

We warmly welcome you to cooperate with us.